Valve Modifications and Repair
Universe Machine specializes in the service, modification, and repair of valves for many industries. We have extensive experience with a wide variety of valves ranging from 1/2" to 72" in diameter.
At Universe Machine valve modifications are done to the latest industry standards.
We are an authorized repair and modification shop for many valve manufacturers which include Dezurik, Durabla, Kitz, Marval, Neway, Newco, TY, Velan, and many more.
Contact our Valve Division to inquire about specific valve manufacturers. See a list of our services below.
Trumbull Distributor
Universe Machine is proud to announce that we are now a distributor for Trumbull Manufacturing valve accessories including chain wheels. Click on their logo to view more product information.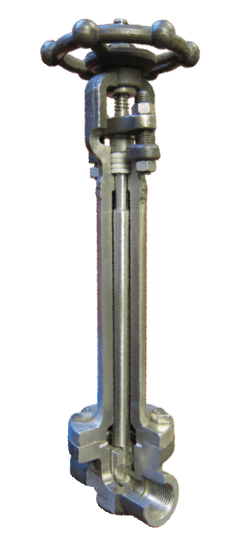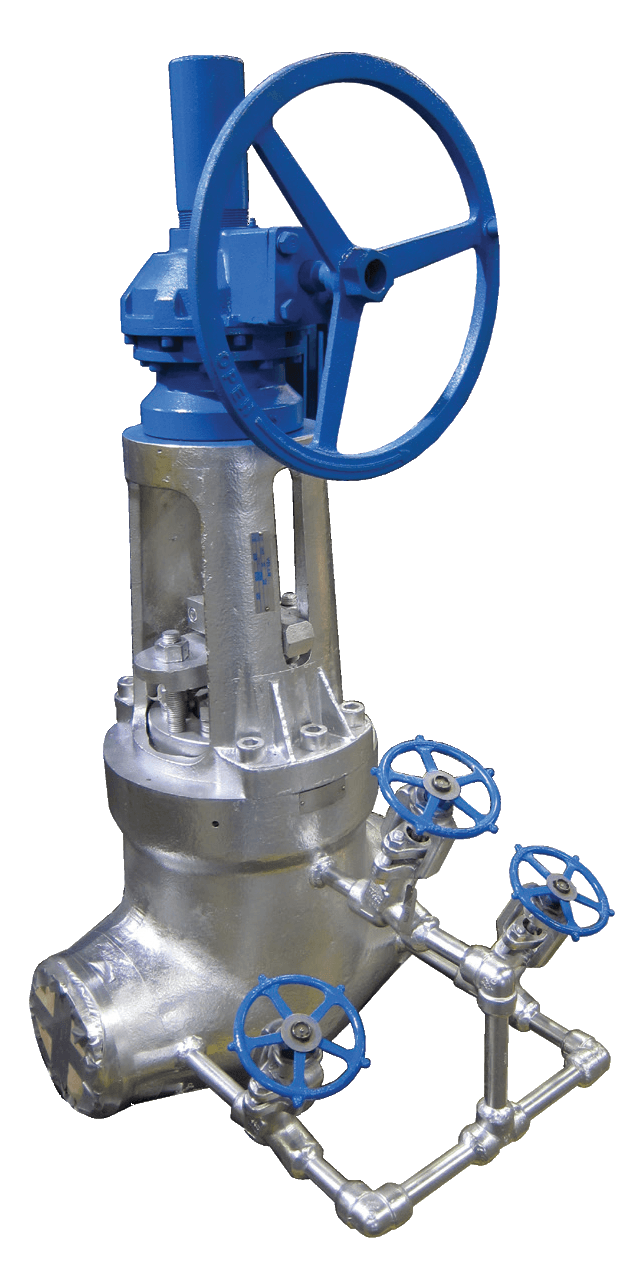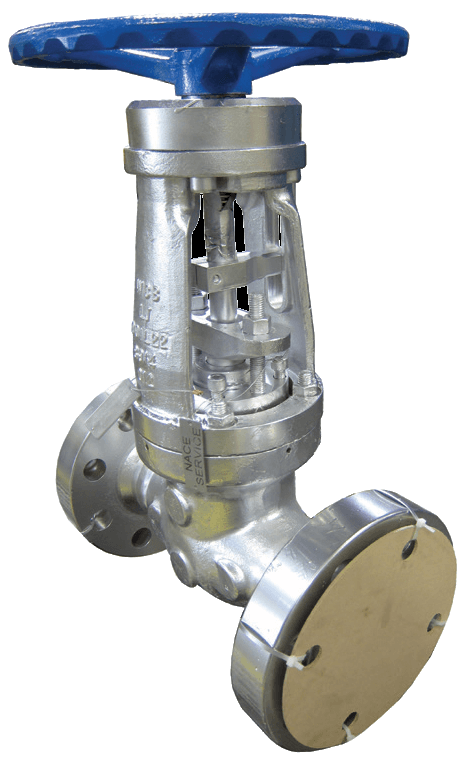 Trim Changes
Stellite, Monel, Stainless Steel, and more
End Connections
Flanged to Buttweld
Buttweld to Flanged [Canada-Wide CRN#]
National Pipe Thread (NPT) to Buttweld
Socket Bore to Buttweld
Buttweld schedule changes
Flange Machining
Raised Face (RF) to Ring-Type Joint (RTJ) Conversion
Ring-Type Joint (RTJ) to Raised Face (RF) Conversion
Raised Face (RF) to Flat Face (FF) Conversion
Valve Extensions
Single stem extension
Double shell for gear operators
Fully enclosed for buried service
Cryogenic extension for low temperature service
Auxiliary Piping
Bypasses, Equalizers, Drains [Canada-Wide CRN#]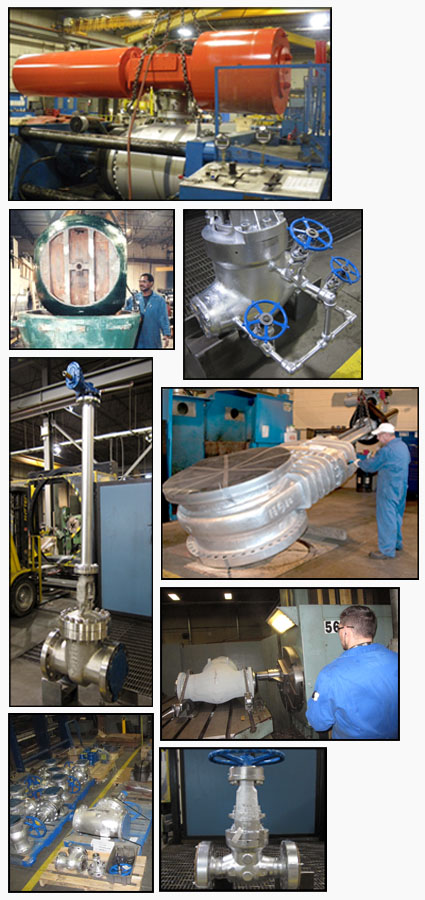 Cleaning and Testing
Oxygen and Hydrogen Peroxide service
Additional Services
Bolted to Welded Bonnet Modifications
Mounting Gear Operators
Valve Refurbishing
Valve refurbishing back to OEM specifications
Includes weld overlay of washed out or corroded bodies
Includes manufacturing of replacement obsolete components
Hydrotesting
As per API-598, API-6D, ASME B16.34, CSA Z245.15, etc.
Valve Accessories
Flanged pipe spools [Alberta CRN#]
Bleed/Flushing rings or spacer rings c/w auxiliary piping [Alberta CRN#]